Shopping for gifts can be enjoyable but it can also be frustrating.  Below is a list of gift ideas that i thought would be awesome to receive as a gift. So whether your shopping for your designer friends or a designer yourself, we might just have the same taste!
Turn your iPod Nano into a sleek and innovative watch.   Compatible with the iPod Nano 6th/7th Generation.
This modern and stylish fish tank lets you maximize your space. It might even make you buy a fish just to decorate this fish tank.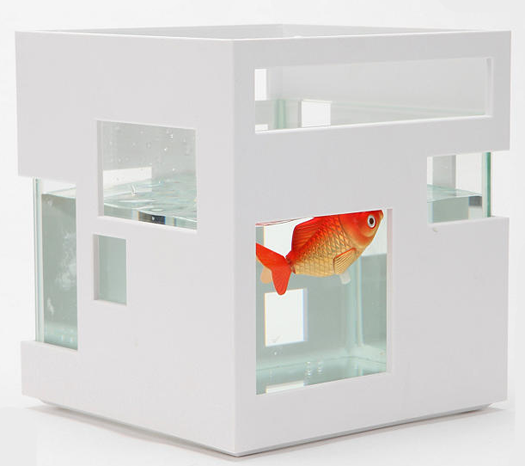 Padded and protective gear for laptops, ipads, and more.  The design of these bags are suitable for anyone because of its simple and effective design.
I think any designer, developer, or illustrator would love to receive these awesome pillows. Buy them individually or get the complete set!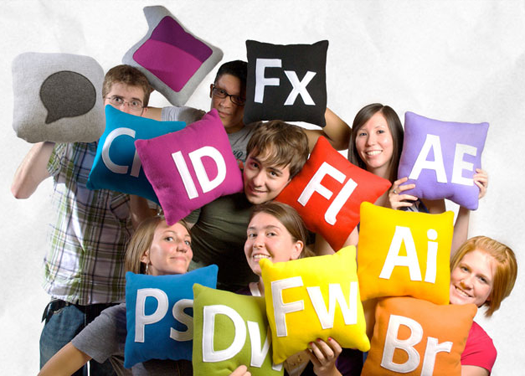 Amazing modern clock that has no hands and digits.  A typography design clock that combines the moment with written words and makes a statement.
Apparently this is the world's first wireless charger dedicated for the apple magic mouse.  Never replace your batteries again and start using this sleek design charging dock.
Rest your iphone on this micro suction stand.  Elegant design makes it a fabulous desktop accessory.
Brightness White LED inside with colour mushroom cover. What more can i say? Just look at how cool it is.
Humorous to most designers, this mug and poster is a motivational piece that also remind ourselves to stay on task.  The mug and poster are sold separately.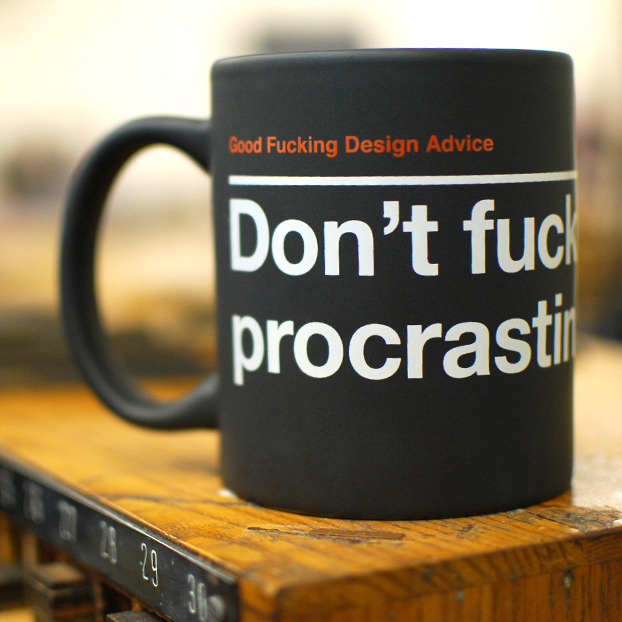 This modern design iPhone case makes your iPhone look like a new spaceship.  Rugged, Lightweight and versatile design will protect your phone from scratches and dents.
Just like the classic board game but way cooler!  Photographers and designers would love to gather around and play this over the original.
The iPhone bottle opener case, perfect for those who needs to get their drink on. Now you can turn your powerful iphone to an even more functional party machine.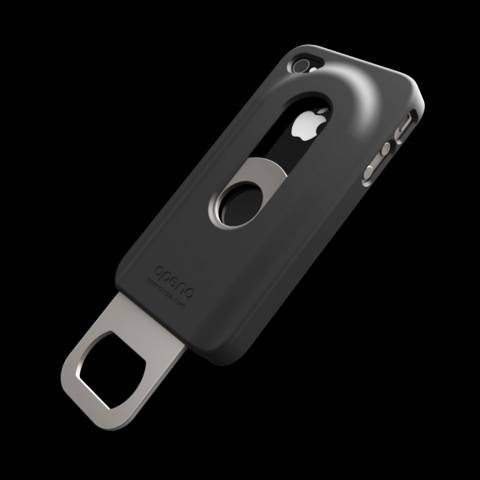 This portable speaker system allows your to blast your music anywhere you go! I'd definitely bring one of these to a camping trip.
I'm sure this item is included in many design posts but i had to include this one because its that awesome. The Dot Grid was developed as an alternative to traditional lines and boxes. The light geometric dot matrix serves as a subtle guide for your notations and sketches.
A 3 lens shot glass set for your expresso in the morning and hard liquor at night.  It makes "taking shots" a whole new meaning.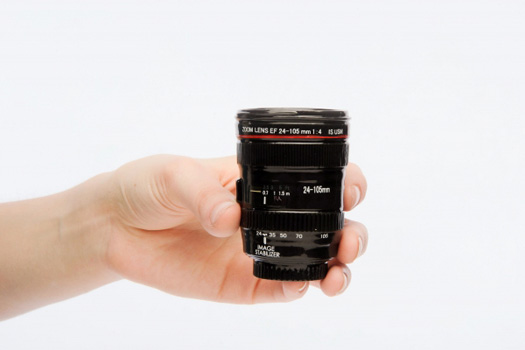 These sleek and modern looking watches makes this watch a great gift.  This watch has the ability to display a second timezone simultaneously.
These book of translucent paper allow you to design in layers just like you would on the screen.  Indeed a very thoughtful design.
These paper website elements can be arranged and rearranged so you can perfect your design.  The pieces can be peeled and positioned.  A great way to spark up your creativity without staring at the computer screen.
No need to take off your glove in cold weather to operate your phone since these gloves have electro conductive material technology in the index finger and thumb of each glove.
Last but not least, why not teach your designer friend 152 ways to seal the deal?